Carbondale Area's Class Officers and Band participated in Carbondale's Annual Memorial Day Ceremony held at Memorial Park on Main Street. The Class Officers read various readings to the community during the ceremony.
The CA Band played the National Anthem and America the Beautiful. Senior Keefer Wease played the Taps.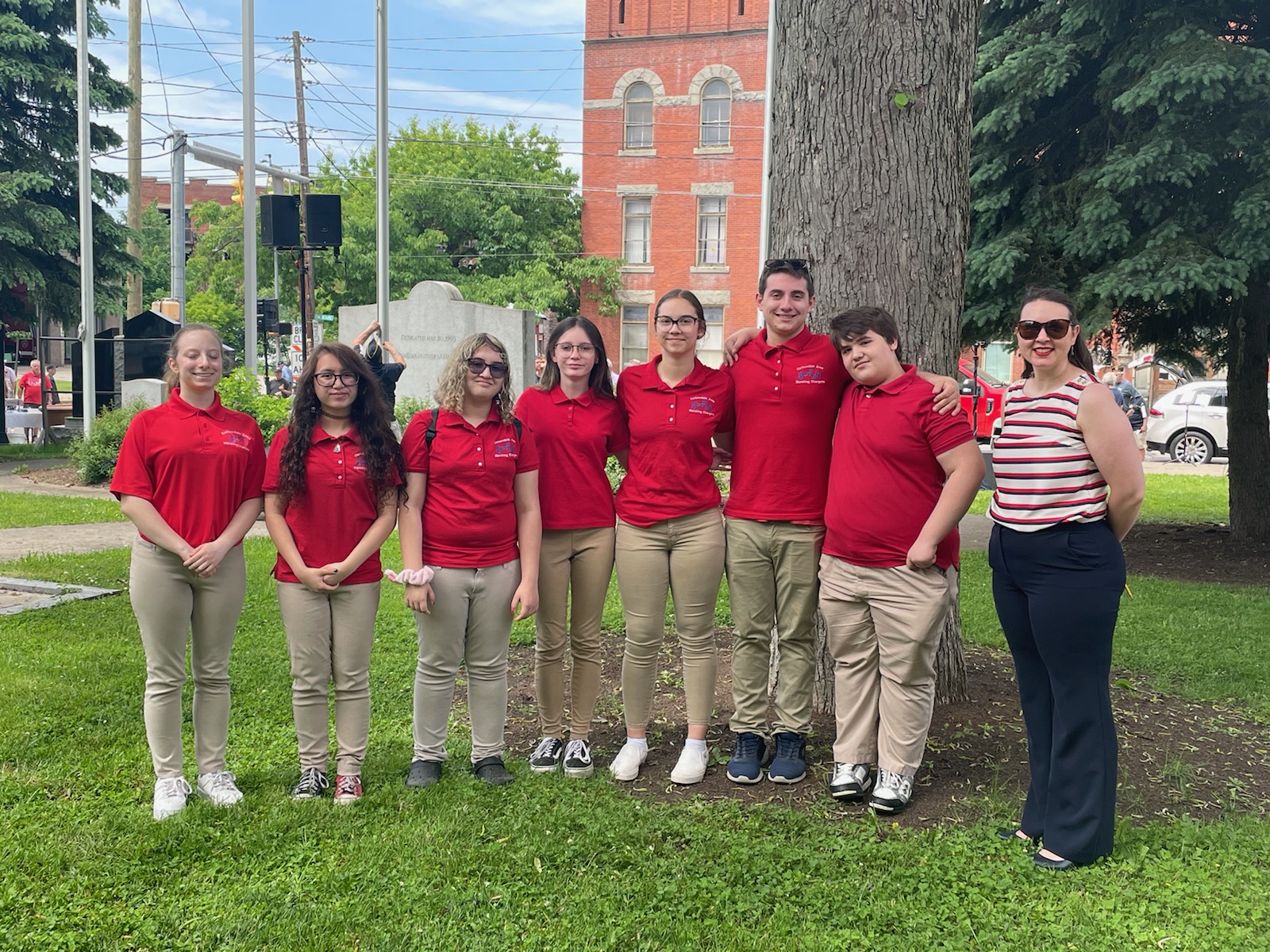 The Carbondale Area School District thanks the students for participating in the Memorial Day Service and for honoring those who made the ultimate sacrifice for our freedom.