Senior Chaz Kovaleski and his team from the Career Technology Center of Lackawanna County (CTCLC) placed second at the Skills USA State Competition at Penn Tech when their team in the Welding Fabrication category. This was after their district level win. They put the cart together within five hours and used their welding techniques to build this.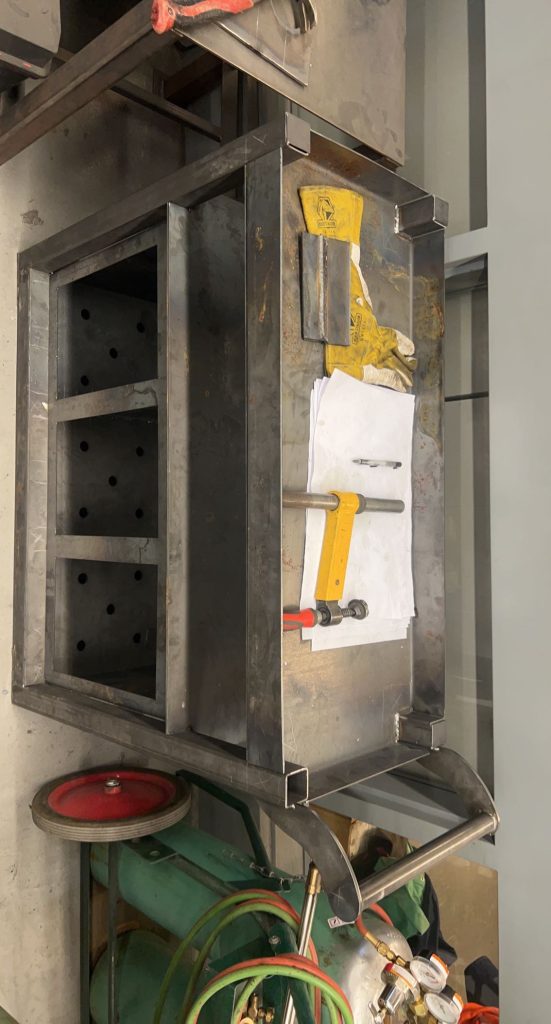 "This was a valuable experience and I will take all the skills I learned into my future profession," noted Kovaleski.
Congrats again to Chaz!