Our next Senior Spotlight is Chargerettes Softball player Audrey "Cobby" Cobb. Audrey is the daughter of Monique (a teacher here at CAHS) and Raymond Cobb. She has one sister, Addison, a seventh-grader here at the high school. Audrey is a captain and four-year member of the Varsity Softball team, where she is a pitcher and plays third base. In addition to playing for CA, Audrey has played for several travel and recreational teams during her career. Audrey was also a four-year member and captain of the Varsity Soccer team, where she played goalie. She was a captain and three-year member of the Varsity Cheerleading team, where she earned Most Valuable Cheerleader award.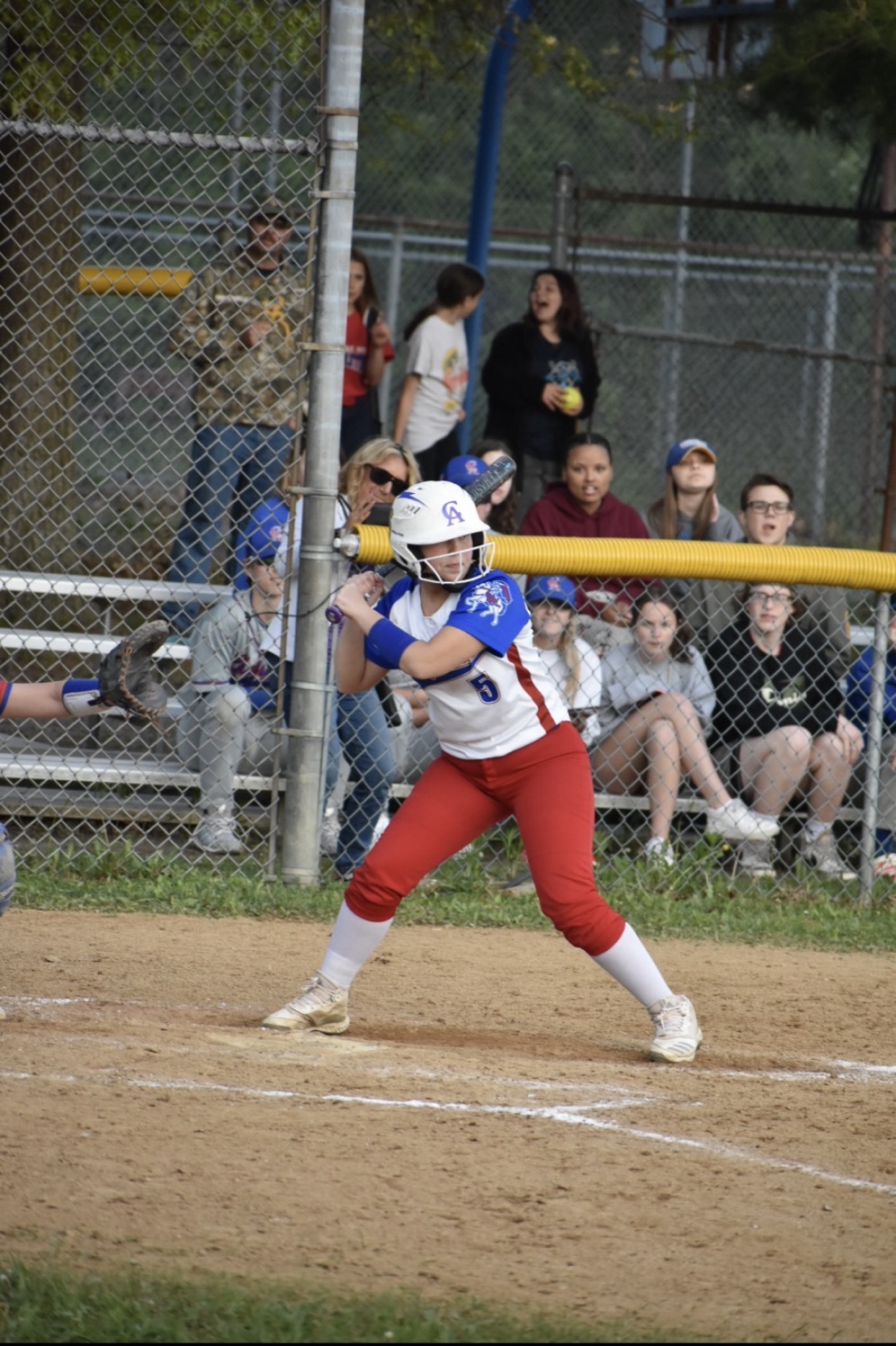 Not only has Audrey excelled athletically, she has excelled in the classroom and in other extracurricular activities. She is a six-year member of Academic Honors, the National Honor Society, and High Honor Roll, as she ranks in the top 20% of her class. She is a six-year member of the Pennsylvania Junior Academy of Science (PJAS), where she has earned five First-Place Regional Awards and two First-Place State Awards; additionally she received the Penn State Scholarship as a result of her efforts. She is a six-year member of Student Council and has received the "Best Witness Award" in two court appearances as a member of the Mock Trial Team. She was a member of the 2022 Homecoming Court, Prom Committee, and Yearbook Committee.  She is a 2019 Camp Cadet graduate and a 2021 graduate of Lackawanna County's Tomorrow's Leaders Today program. Audrey is currently completing an internship with the Lackawanna County Office of Veterans Affairs. She has been employed four years at Elkview Country Club.
Audrey's future plans are to pursue a Bachelor's of Science Degree in Nursing at Daytona State College in Florida with the hopes of one day becoming a Registered Nurse. She would like to work as a Traveling Nurse.
Audrey's favorite CA memory is pieing her mom at the Homecoming Pep Rally. She enjoys drawing and painting, taking pictures, and binge-watching television series, especially Grey's Anatomy. The Carbondale Area School District congratulates Audrey on her achievements thus far and wishes her the best of luck in her future endeavors.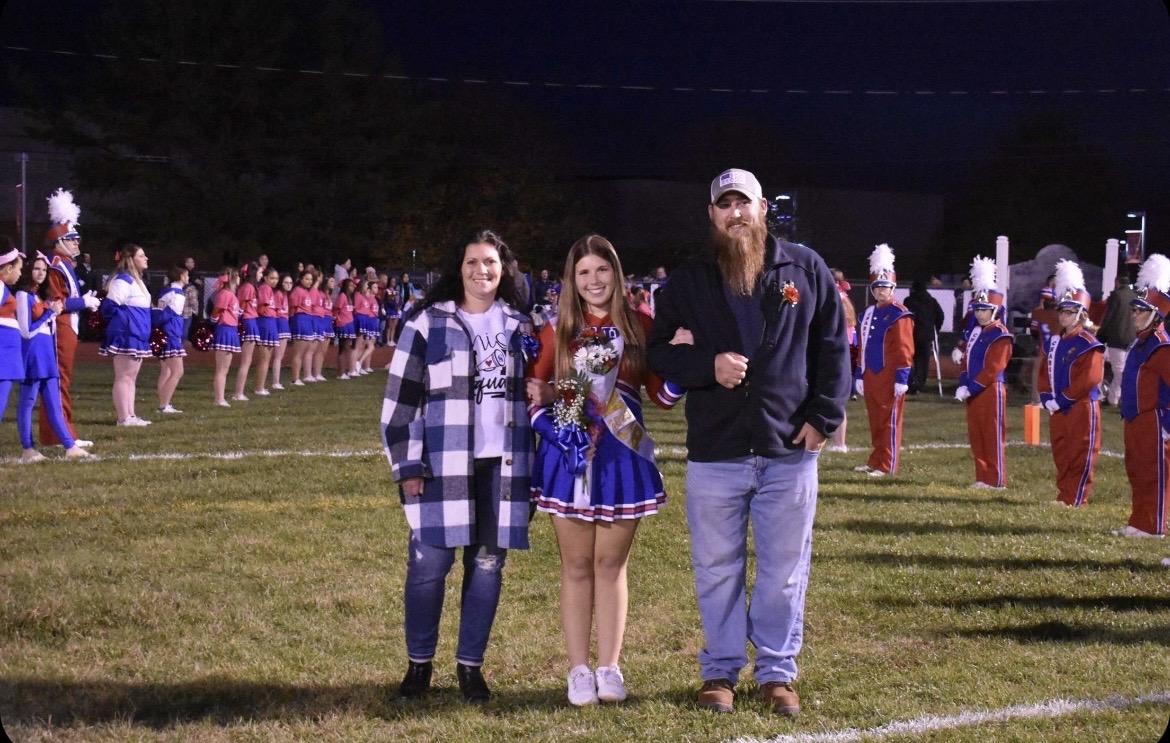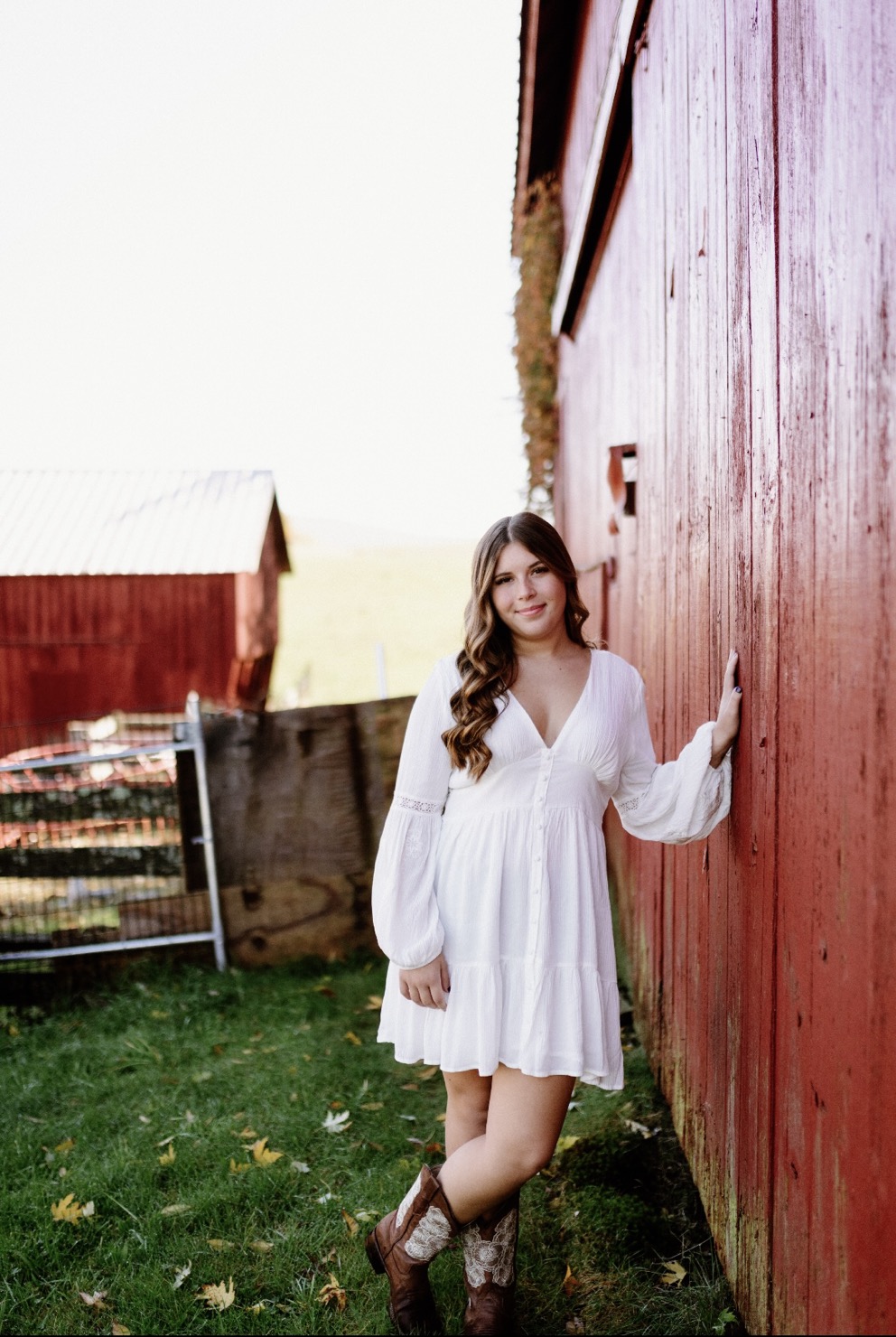 "Your future is only as good as the work you put into it." -Audrey Cobb, Carbondale Area Class of 2023 #CarbondaleAreaClassof2023