Our next Senior Spotlight is Cayden "Light Bulb" Watts. She also goes by "Cay." Cayden is the daughter of Jennifer Watts. She has two sisters and three brothers who all attend Carbondale Area: Meadow Korner (7th Grade), Aubreigh Korner (2nd Grade), Ian Korner (Freshman), Declan Korner (3rd Grade), and Trip Korner (Kindergarten).
Cayden has excelled academically in her time here at the high school as a member of Academic Honors and the High Honor Roll for four years. She is also a four-year member of the Science and Technology Club. She currently attends The Career Technology Center of Lackawanna County as a culinary student. She also works at the City Line Cafe as a part-time barista. She enjoys painting, baking, working out, and spending time with her friends.
Cayden's favorite CA memory is the Penn Cave Field Trip as a member of the Science and Technology Club. Her favorite subjects are Street Law and Culinary classes. She plans to pursue her career in the culinary field further and obtain an Associate's Degree at the Culinary Institute of America (CIA). The Carbondale Area School District congratulates Cayden on her achievements thus far and wishes her the best of luck in her future endeavors.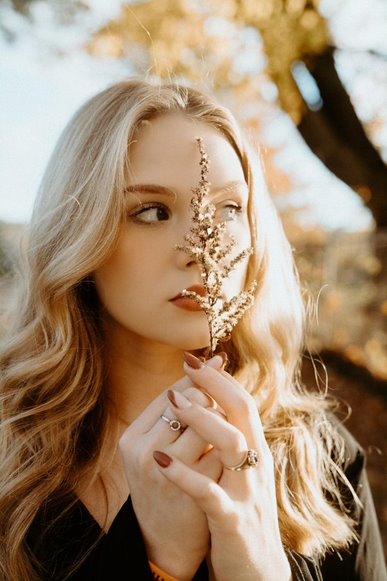 "Dreams don't work unless you do." -Cayden Watts, Carbondale Area Class of 2022 #CarbondaleAreaClassof2022