Our first Senior Spotlight for the Class of 2023 is Charger Marching Band Drum Major Corinne Haley. Corinne is the daughter of Aaron and Courtney Haley. She has one sister, Erica, who is an eighth grade student here at Carbondale Area Junior/Senior High School. Corinne has played the flute in the band for five years.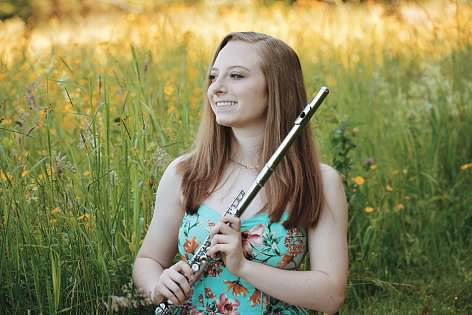 Corinne is involved in numerous extracurricular activities. In addition to the marching band, she is a four-year member of the Science and Technology Club, a three-year member of the Spanish Club, and a two-year member of the Art Club. She has played Miss C Softball for eleven years. She is employed at Pete's Place at the Manor as a bus girl. She has excelled academically as a two-year member of the National Honor Society and a consistent member of the Honor Roll for the duration of her high school career.
Corinne's favorite CA memory is riding to and from the football games on the Marching Band bus- she appreciated that everyone was enthusiastic and that they enjoyed being together. Her hobbies include reading, drawing, hanging out with friend and family, playing the flute, and playing softball. She is interested in music, art, astronomy, and history. Her favorite subjects are History and Science.
Corinne plans to attend Kutztown University to major in Graphic Design, with a concentration in Digital Arts. The Carbondale Area School District congratulates Corinne on her achievements thus far and wishes her the bets of luck in her future endeavors.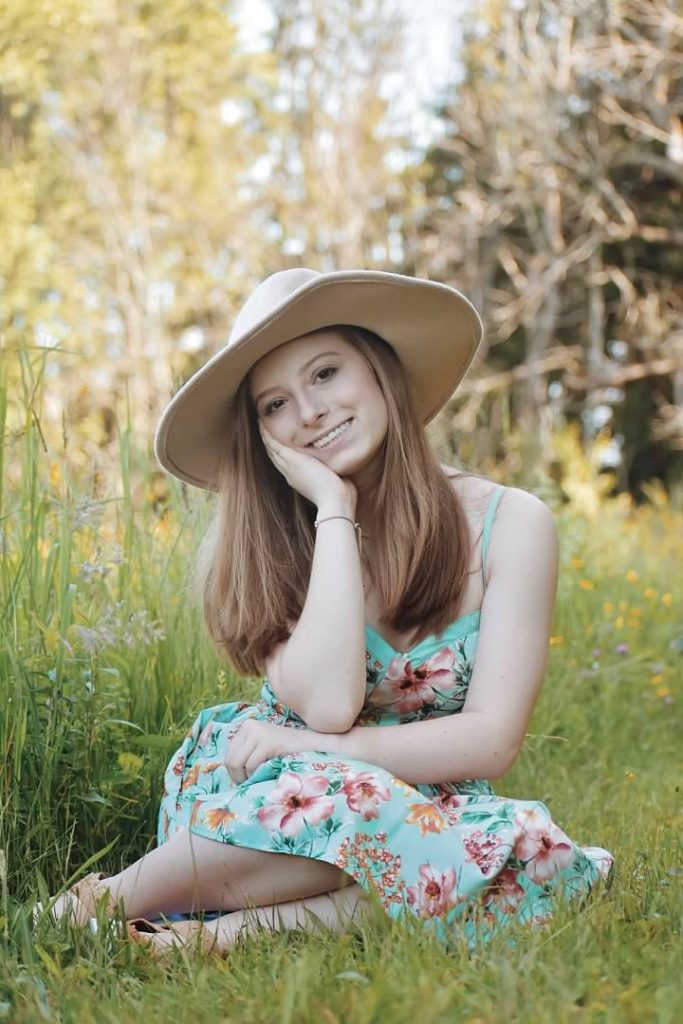 "Always know your limitations, but don't let them limit you." -Corinne Haley, Carbondale Area Class of 2023 #CarbondaleAreaClassof2023