Our next Senior Spotlight is Chargerettes softball captain Ellen "Ellie" Higdon. Ellie is the daughter of Meghan and Guy Higdon. She has two older brothers who graduated from Carbondale Area: Guy (Class of 2015) and Mason (Class of 2019). Ellie is a four-year starter and currently plays catcher.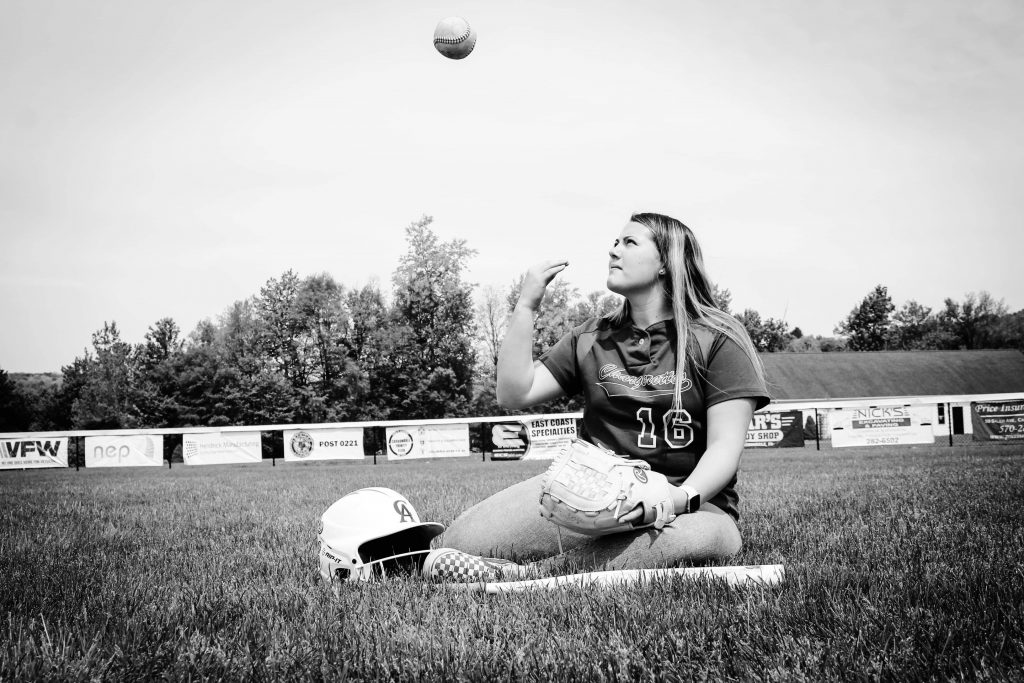 In addition, Ellie played soccer, basketball, and was a  cheerleader in her time here at CA, making her a four-sport athlete. She was a basketball captain as a three-year team member and was the four-year starting goalie for the soccer team. Notably, she set a school record for most saves in a season at 222. She has also played travel softball for the NEPA Wolfpack for five seasons.
Ellie was also involved in numerous extracurricular activities in high school. She is a five-year member of the Student Council and a four-year member of the Spanish Club, Science and Technology Club, the Pennsylvania Junior Academy of Science (PJAS), and Future Business Leaders of America (FBLA). She has qualified for states in both FBLA and PJAS- notably, she earned a perfect score at the Regional PJAS competition this year. She is a three-year member of the Future Teachers Club and joined the Physics Club and Library Club this year. Additionally, she is currently serving as the Secretary for FBLA and the Future Teachers Club. She is also the Senior Class Vice-President. She was a member of Tomorrow's Leaders Today last school year. She has been employed at Convenient Food Mart on Main Street in Carbondale for four years. She enjoys sports, shopping, driving, and spending time with her friends.
Ellie has excelled academically while successfully balancing all of her extracurricular activities. She is a six-year member of the National Honor Society, where she serves as Secretary. She is also a six-year member of Academic Honors and the High Honor Roll. Her favorite subject is Spanish, while her favorite CA memory is her freshman cheer camp.
Ellie's future plans are to attend college and study to become a Physician's Assistant in a five-year program. The Carbondale Area School District congratulates Ellie on her achievements thus far and wishes her the best of luck in her future endeavors.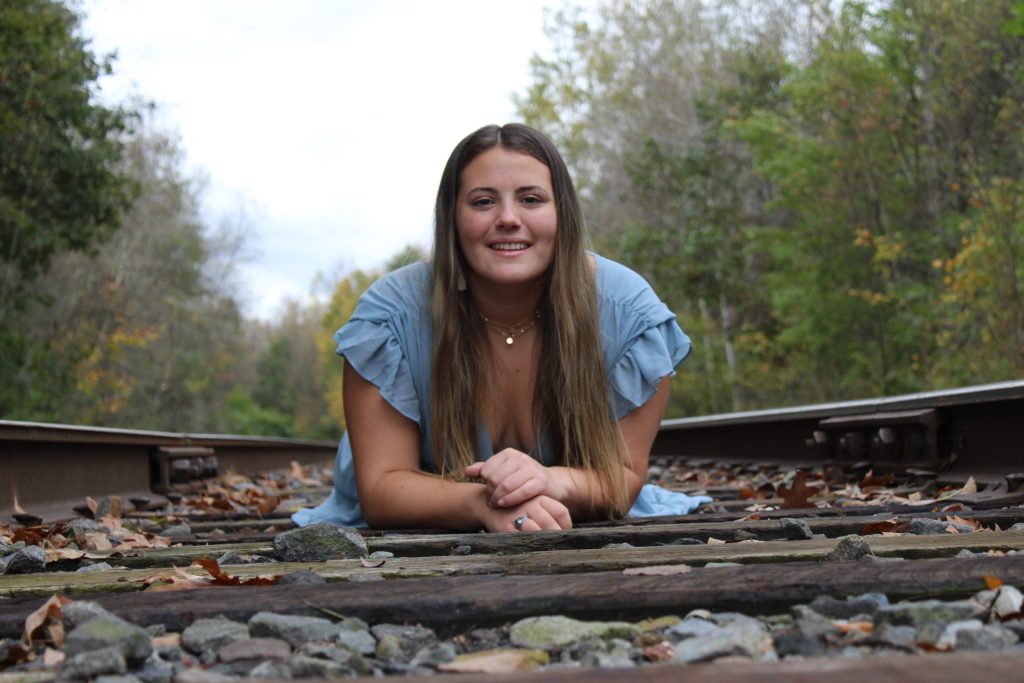 "If I can give an underclassman any piece if advice, it would be to cherish your time here. It flies by and you don't realize until it's almost over." -Ellie Higdon, Carbondale Area Class of 2022 #CarbondaleAreaClassof2022