Our next Senior Spotlight is Track and Field athlete Evan "E.J." Miller. Evan is the son of Kyle and Stephanie Miller. Evan is a six-year member of the Track and Field team, where is he a captain and a thrower. He participated in Shot Put, Discus, and Javelin. Evan is also a four-year member of Future Business Leaders of America (FBLA). He attends the Lackawanna Career Technology Center (CTC), where he studies Graphic Communications/Printing Technology.
Evan has earned his OSHA (Occupational Safety and Health Administration) 10 General Industry Certification and ASPA (American Screen Printing Association) Certification. He recently competed at states in the Skills USA Competition for Graphic Communications, where he placed fourth. He also scored Advanced on his NOCTI (National Occupancy Competency Testing Institute) Test in both the Performance and Written areas of testing. His favorite subjects are Print Production and History. He is employed at PA Hutchinson in Mayfield, where he works in the Printing and Bindery Department. He plans to attend Thaddeus Stevens College of Technology in the fall for Graphic Communications/Printing Technology.
Evan's favorite CA memory is when the country singer came to the school and sang "Don't Stop Believing." He enjoys hanging out with friends, playing video games, including Dungeons and Dragons, and going on vacations. The Carbondale Area School District congratulates Evan on his achievements thus far and wishes him the best of luck in his future endeavors.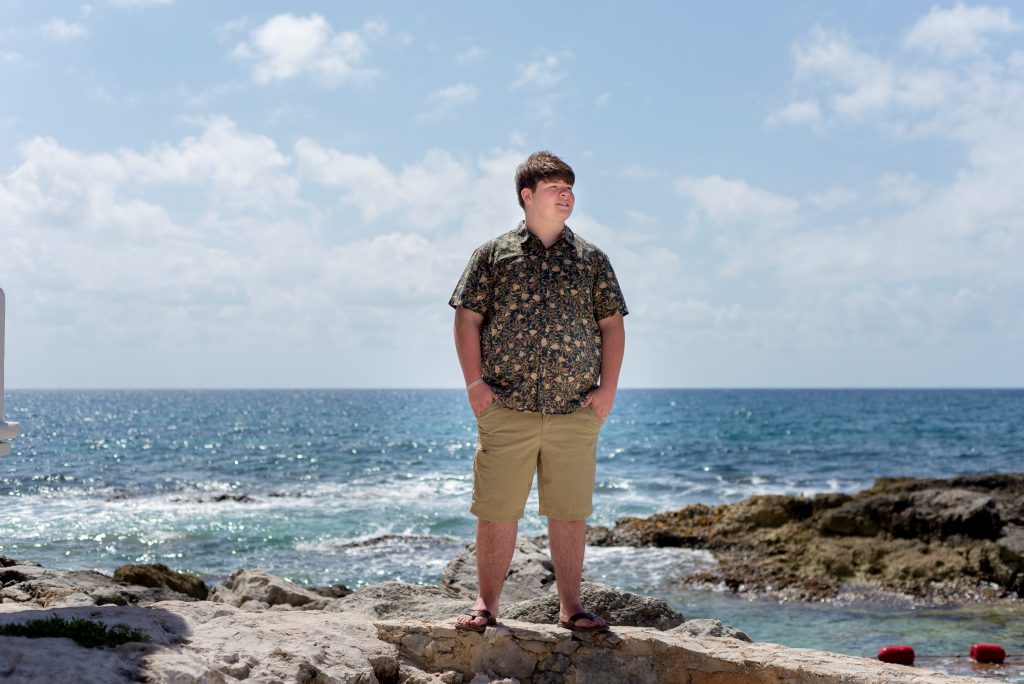 "Live every day like it's your last."-Evan Miller, Carbondale Area Class of 2022 #CarbondaleAreaClassof2022