Our next senior highlighted in our Senior Spotlight is football and baseball player Joey Mark. Joey is the son of Maura and Joseph Mark. He also has two sisters who attend Carbondale Area: Gia, a sophomore, and Ava, a sixth grader. Joey has played football each fall for the past four years, with two of those years being a member of the varsity team. Joey played Wide Receiver and Free Safety for the Chargers gridiron squad and has a career interception.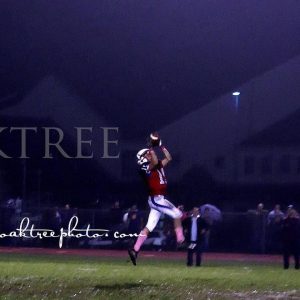 Joey has also participated in other sports in his time here at the high school. He is a six-year member of the baseball team and also played basketball for five years. Joey was also in the Spanish Club for two years and Student Council for three years. Joey has also been on the Honor Roll and National Honor Society. He is employed at the YMCA.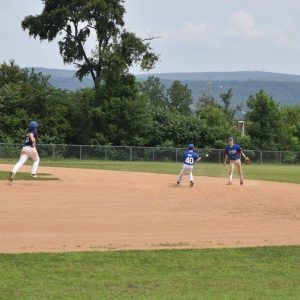 Joey's favorite Carbondale Area memory is 11th grade Gym Class. His favorite subject is History. In his free time, he enjoys riding his quad and hunting with his friends. He plans to attend a four-year college after high school. The Carbondale Area School District congratulates Joey on his achievements so far and wishes him the best of luck in his future endeavors.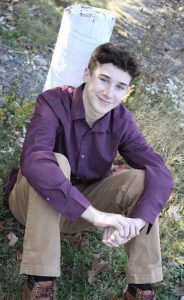 "The greatest glory in living lies not in never falling, but in rising every time we fall."- Joey Mark, Carbondale Area Class of 2021
#CarbondaleAreaClassof2021