Our next Senior Spotlight is Josh "Bergie" Berg. Josh is the son of Amy and Robert Berg. He has two brothers in the high school- Jacob (Junior) and Jordan (7th Grader). Josh is a six-year member of Academic Honors, the National Honor Society, and the High Honor Roll.
Josh has been involved in numerous extracurricular activities during his high school years. He is a six-year member of the Cross Country team (where he served as team captain) and a four-year member of Unified Bocce and Unified Track and Field. He is also a six-year member of the Pennsylvania Junior Academy of Science (PJAS) where he has qualified for state competition and is a six-year member of Student Council. He served as Class President for four years and Vice-President for one year. He participates in a co-op program working at ID Logistics.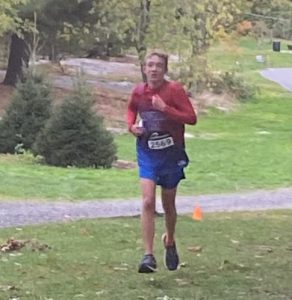 Notably Josh recently completed his Eagle Scout Project, where he created the Fallbrook Book House. See the link to read the article! Fallbrook Book House Story- PA Homepage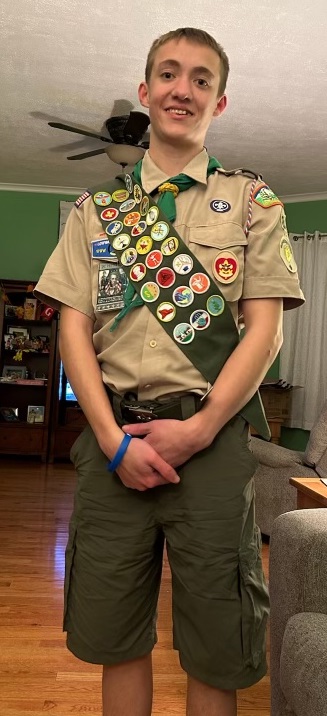 Josh's favorite CA memory is competing in states for Unified Bocce. He enjoys building things and volunteering with Boy Scouts to help others. He enjoys swimming and Penn State football.
Josh's future plans are to attend Johnson College and major in Carpentry/Cabinet Making. He plans to one day own his own Carpentry business. The Carbondale Area School District congratulates Josh on his achievements thus far and wishes him the best of luck in his future endeavors.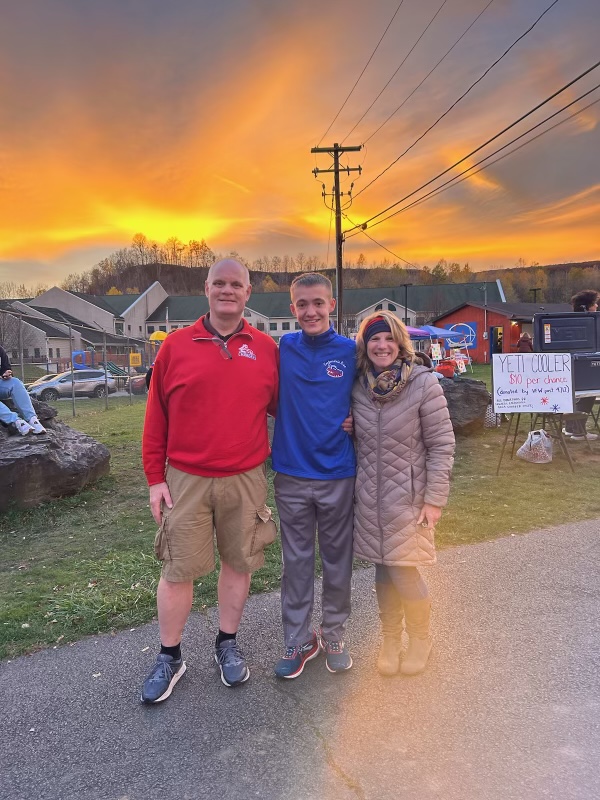 "If you can dream it, let nothing stop you from building it."- Josh Berg, Carbondale Area Class of 2023 #CarbondaleAreaClassof2023