Our next Senior Spotlight is Charger Football player Logan "Perfuma" Colonna. Logan is the son of Fred and Kristy Colonna. He has two sisters here at the high school: Rylee, a sophomore, and Addison, a seventh grader. Logan has been a member of the Varsity football team for three seasons, where he plays fullback and inside linebacker. His favorite CA memory is playing football this season as a senior. The team is 5-4 and looks to end the season with a victory against Mid Valley this Thursday to have winning regular season record.
Logan excels academically as a member of the National Honor Society since seventh grade and Academic Honors since eighth. He is Vice-President of the Spanish Club as a three-year member and is a two-year member of both the Science and Technology Club and Future Business Leaders of America (FBLA). His favorite subject is Spanish. He is also employed as a dishwasher at Alexander's Family Restaurant in Mayfield. He enjoys lifting.
Logan plans to attend Wilkes University to major in Marketing. The Carbondale Area School District congratulates Logan on his achievements so far and wishes him the best of luck in his future endeavors.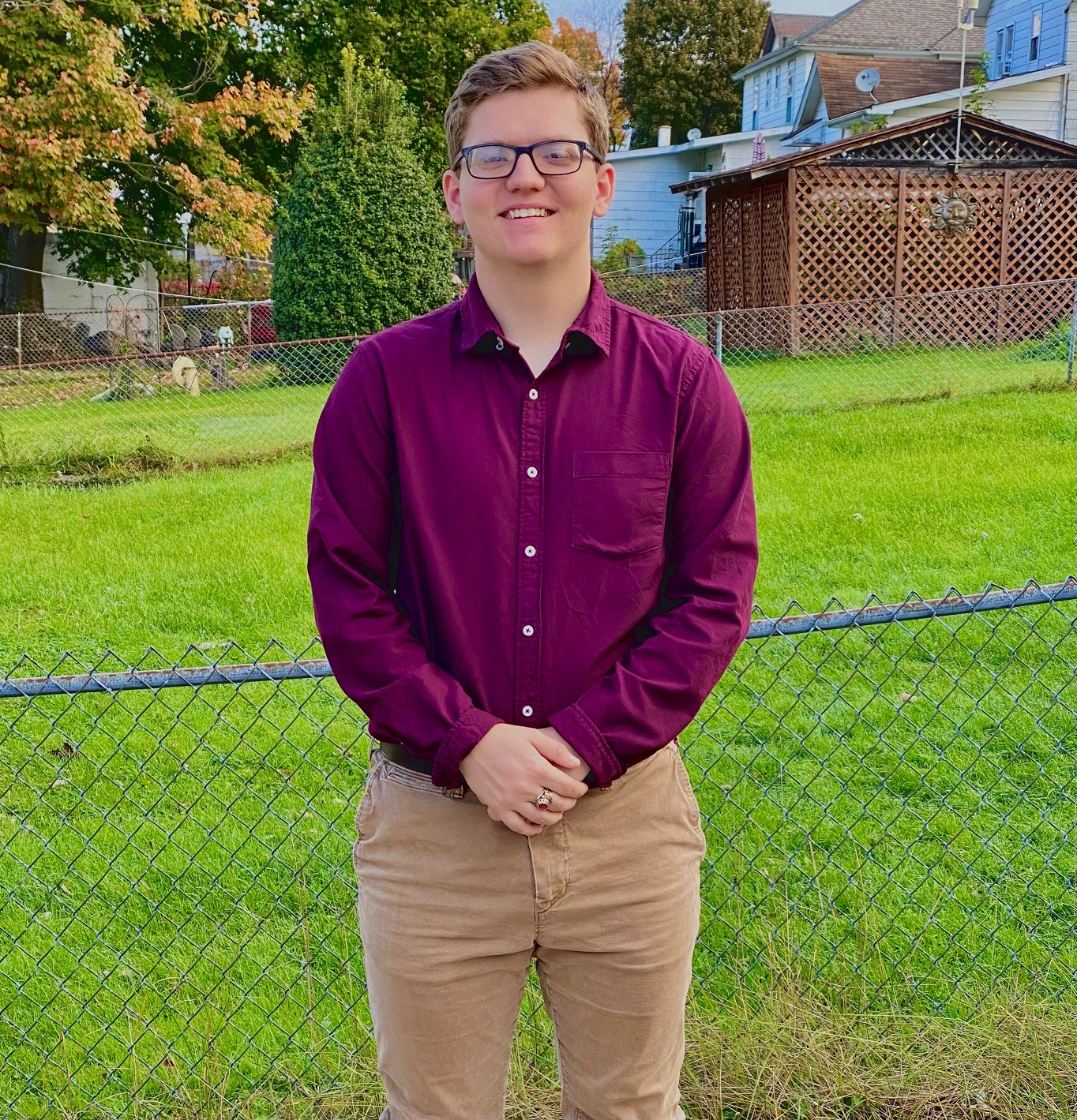 "Life comes with no expectations, apart from the ones you create." -Logan Colonna, Carbondale Area Class of 2022 #CarbondaleAreaClassof2022