Our next Senior Spotlight is Mackenzie "M&M" Miluszusky. Mackenzie is the daughter of Kelly and Gary Miluszusky. She has one brother, Mason, a sophomore at the high school.
Mackenzie excels academically at Carbondale Area. She has been a member of Academic Honors, the National Honor Society, and the High Honor Roll since seventh grade. She plans to attend a four-year university to major in Elementary Education Grades K-4 with an interest to further her certificate to be able to teach grades 5-8. She is currently completing an internship at the elementary school in Mrs. Paulus' fifth grade classroom, where she is gaining experience right in the field. She teaches short lessons and helps tutor and assist students with their classwork.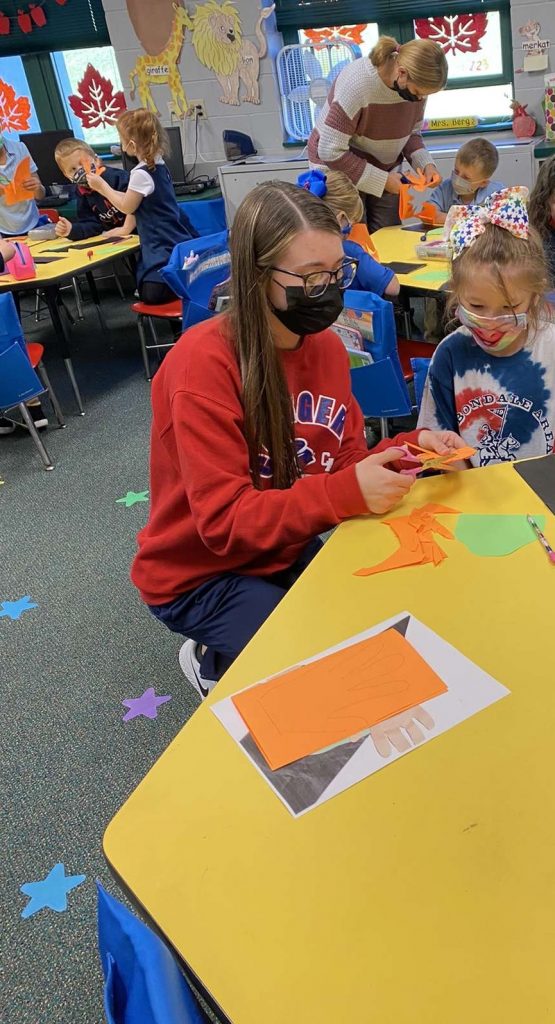 Mackenzie is also very involved in activities here at the high school. She is a member of the Future Teachers Club, Student Council, Science and Technology Club, Students Against Destructive Decisions (SADD), the Library Club, and Unified Track & Field. She works at the YMCA as a lifeguard and at Zazzera's Supermarket as a cashier. She enjoys working out, spending time with family and friends, shopping, and going out for coffee. Mackenzie's favorite CA memory is the Student Council Trip to New York City during her freshman year. They went to see the Aladdin play and visited the malls/gift shops.
The Carbondale Area School District congratulates Mackenzie on her achievements thus far and wishes her the best of luck in her future endeavors.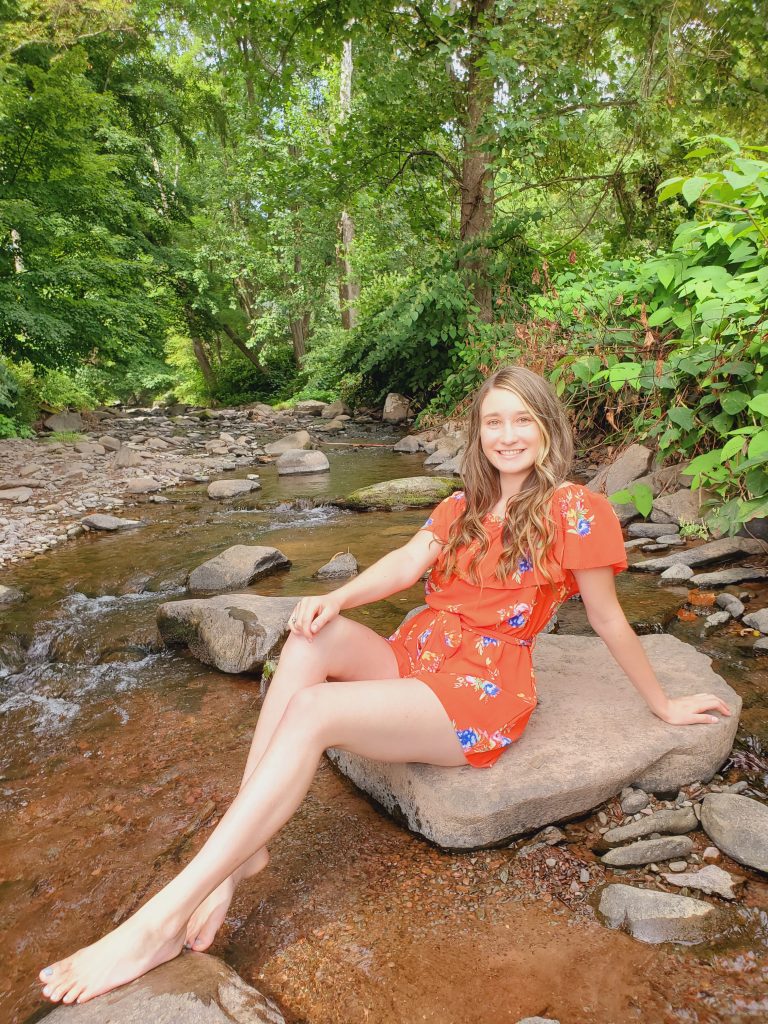 "Do what makes you happy, so you will have the motivation to work hard for what you plan to achieve in life."- Mackenzie Miluszusky, Carbondale Area Class of 2022 #CarbondaleAreaClassof2022