Our next Senior Spotlight is Cheerleader and Soccer Player Makenna Fedorchak. Makenna is the daughter of Jeremy and Mary Fedorchak. She has one brother, Ian, who is a 2020 graduate of Carbondale Area. Makenna has been on the Honor Roll on a consistent basis for two years.
Makenna has been very involved in and has made positive contributions to numerous extracurricular activities in her time at Carbondale Area. She is a four-year member of both the Football and Basketball Cheerleading Squads; she also serves as captain during the football season. She is a six-year member of Student Council, where she currently holds the position of Secretary of Points. She is also a three-year member of the Unified Track & Field Team and joined the soccer team this year, where she plays Midfield. She is a four-year member of Future Business Leaders of America (FBLA), the Science and Technology Club, and the Spanish Club. She is a three-year member of Pennsylvania Junior Academy of Science (PJAS), Medical Careers Club, and the Future Teachers Club, where she has been a peer tutor during morning tutoring sessions each week. She is also a member of the Yearbook staff this year.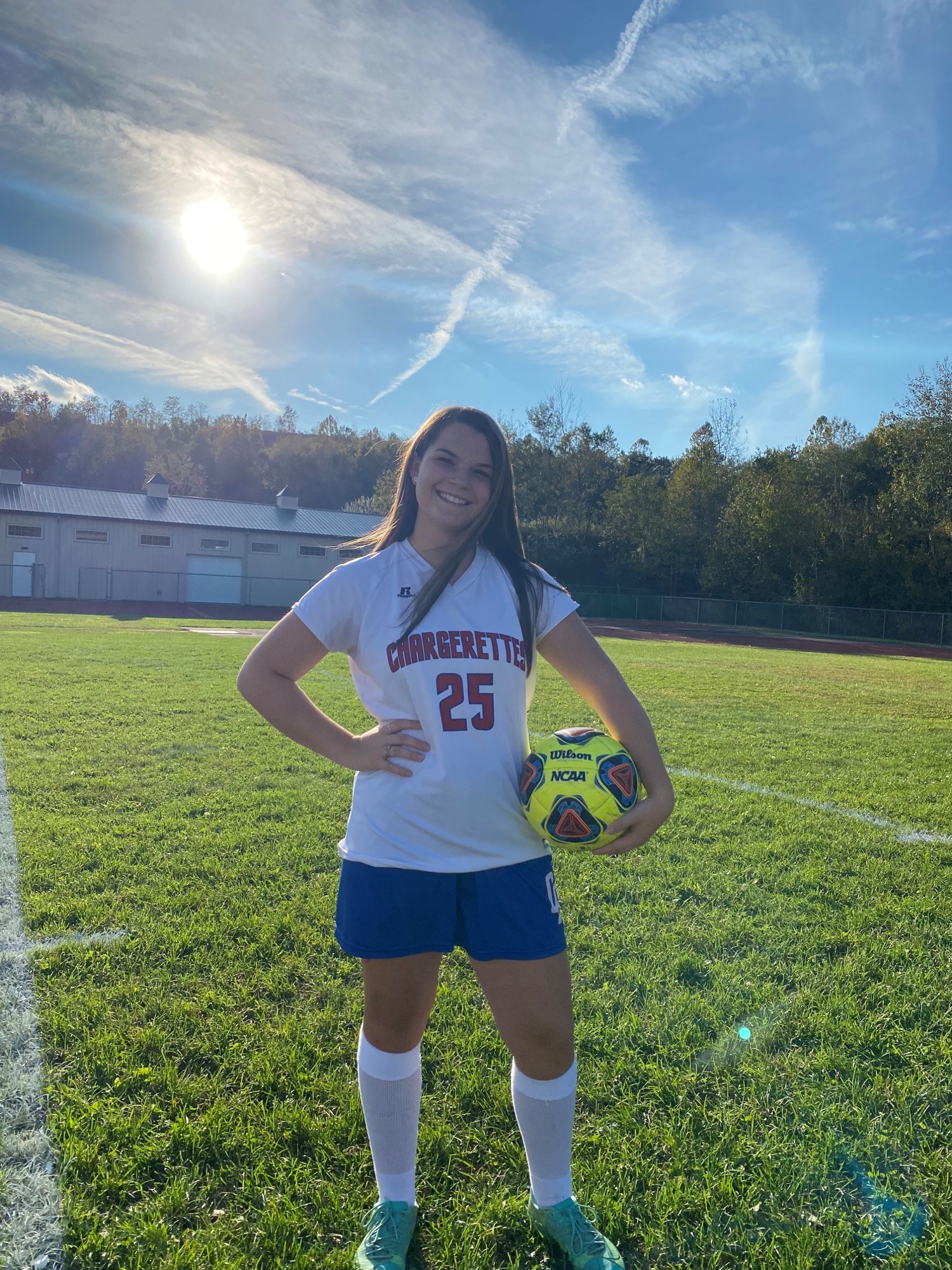 Makenna is also highly involved in out-of-school activities. She has danced at the Dave Ragnacci School of Dance for fifteen years and is a camp counselor at Camp Setebaid for Type 1 Diabetes, where she has attended for nine years. She has also worked at Elkview Country Club for three years. Makenna is currently enrolled in a co-op program for nursing at Wayne Memorial Hospital as part of her school day. At the conclusion of the school year, she will be a Certified Nurse's Assistant (CNA).
Makenna plans to further her education to obtain a Bachelor's Degree in Nursing. Her favorite subject is Science. When she has downtime, she likes to spend time with her family. Her favorite CA memory is during eight grade, Mia Marrero pushed her on the floor during Mr. Foote's math class. She was laughing and rolling around on the floor when the principal walked in for an observation.
The Carbondale Area School District congratulates Makenna on her achievements thus far and wishes her the best of luck in her future endeavors.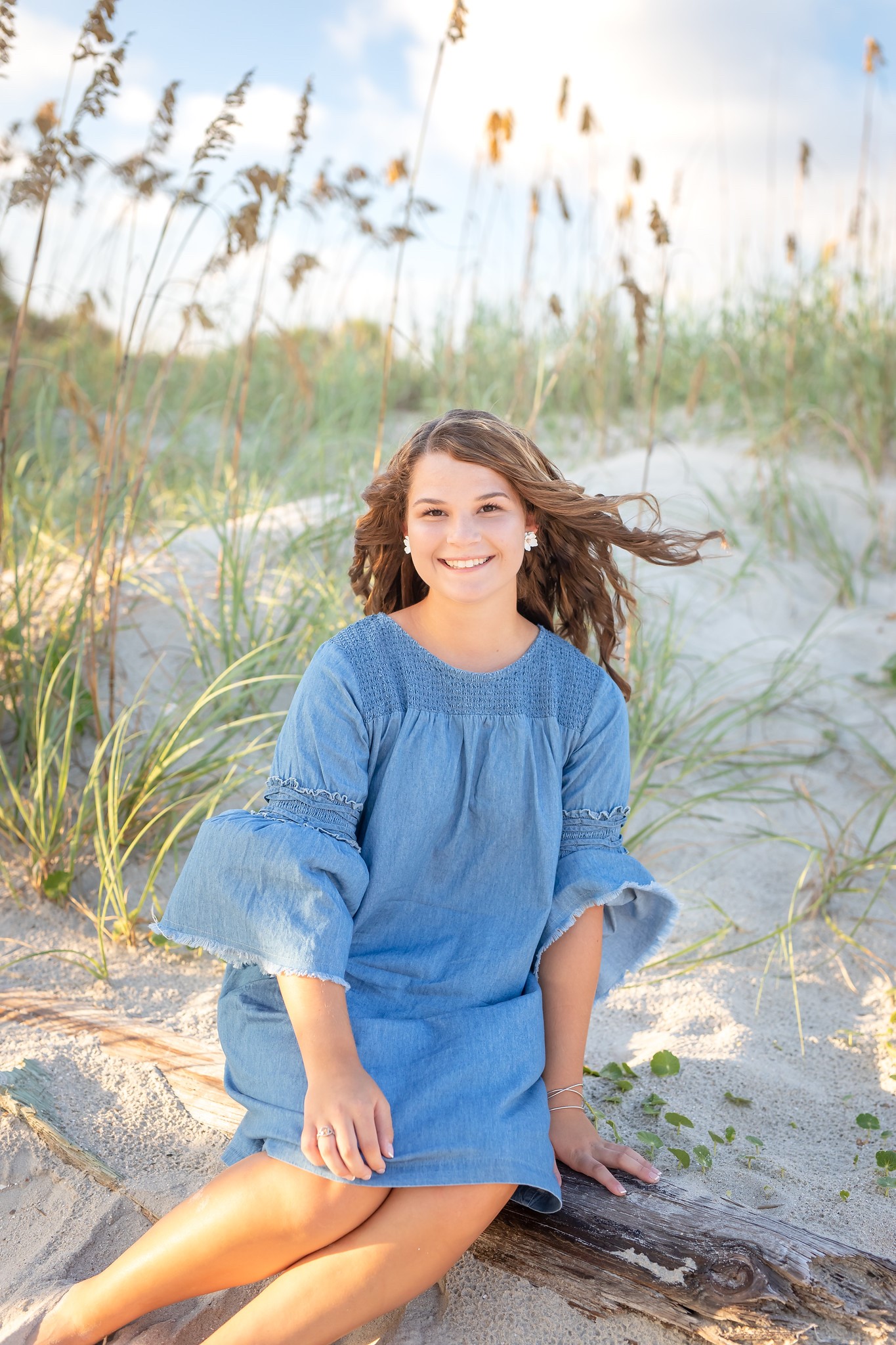 "Don't let your obstacles become your excuses. Let them make you stronger." -Makenna Fedorchak, CarbondaleAreaClassof2022