Our next Senior Spotlight is Charger Football Captain Noah "Gus" Kilmer. Noah is the son of Amber and Dan Kilmer. He has two sisters: Madison, a freshman at the high school, and Katie, a 2021 graduate of CAHS.
Noah is a two-way starter on the football team, playing Guard on offense and playing a mix of Tackle and Defensive End on defense. For his efforts on defense, he earned the Defensive Lineman Award from NPF Football. He has played varsity football since his freshman season and has played nine seasons. He is also a three-year member of the track and field team, where he is a thrower. He has also been on the Honor Roll for his entire high school career.  He works at Alexander's Family Restaurant and also as a landscaper.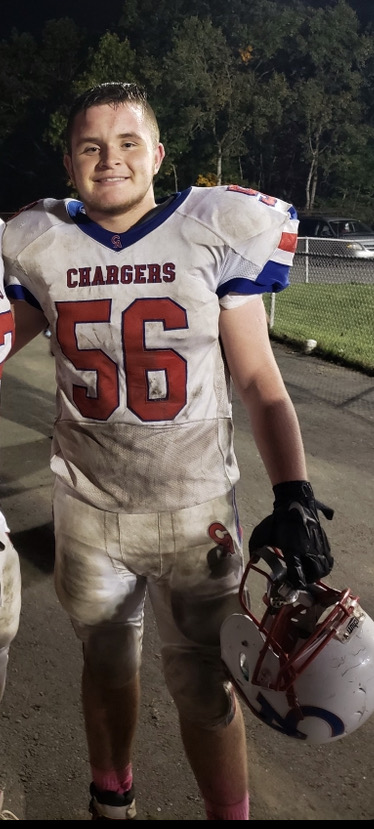 Noah's favorite subject is History, as he particularly enjoys learning about our country's history and how the past has affected the future. His favorite CA memories are Friday Night Lights and Spirit Weeks. He enjoys playing video games, watching football and basketball, and hunting and fishing. He enjoys listening to all kinds of music. He is undecided about his future plans but has limited them to becoming a diesel mechanic, mason, and athletic trainer.
Noah's message to the underclassmen is to "enjoy high school and cherish all the memories, because one day you will miss it. Be a mentor and a positive role model to the younger students." Noah certainly fills this role as a football captain.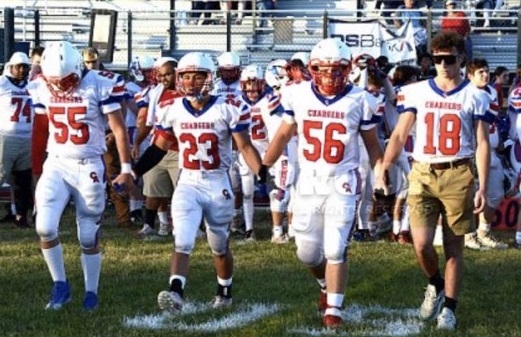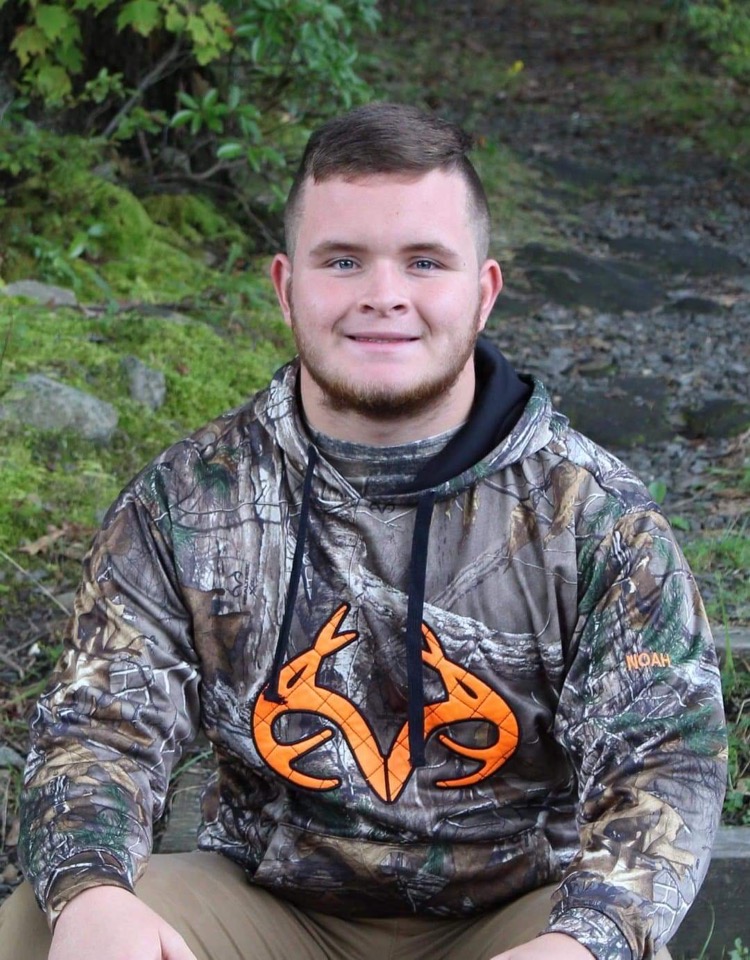 "Don't give up on achieving your dreams, but work hard every single day to achieve your dreams."- Noah Kilmer, Carbondale Area Class of 2023