Our next Senior Spotlight is Quintin "Quinny" Naro. Quintin is the son of Darcy Lasavage and Jonathan Naro. He has a younger brother, Braylin Lasavage, a student at the elementary school. Quintin is a former Charger Linebacker for the football team who is a four-year member of the National Honor Society. He is also a member of the Physics Club and Future Business Leaders of America (FBLA). His favorite CA memory is this year's football game against Hanover.  He enjoys lifting weights.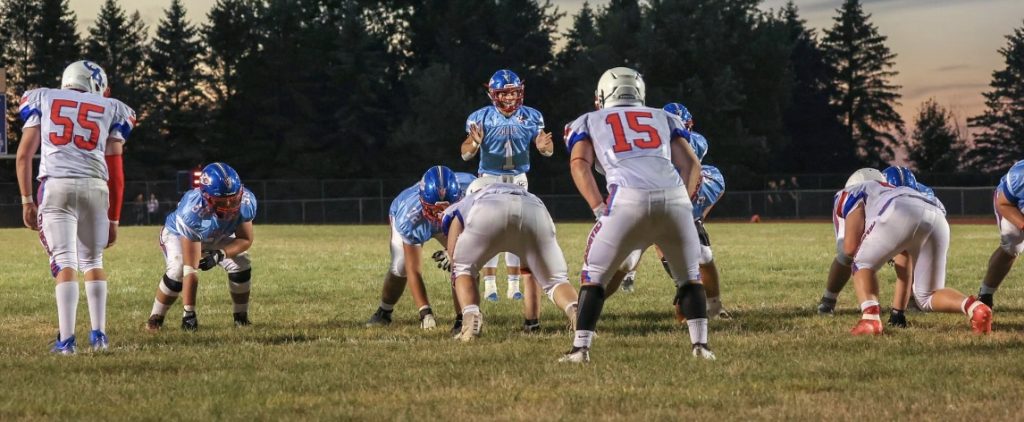 Quintin plans to become a Heart Surgeon. He is currently competing a co-op placement at Geisinger CMC in Scranton in the Trauma Surgery Unit. He is working under a Physican's Assistant. His favorite subjects are Biology and Anatomy.
The Carbondale Area School District congratulates Quintin on his achievements thus far and wishes him the best of luck in his future endeavors.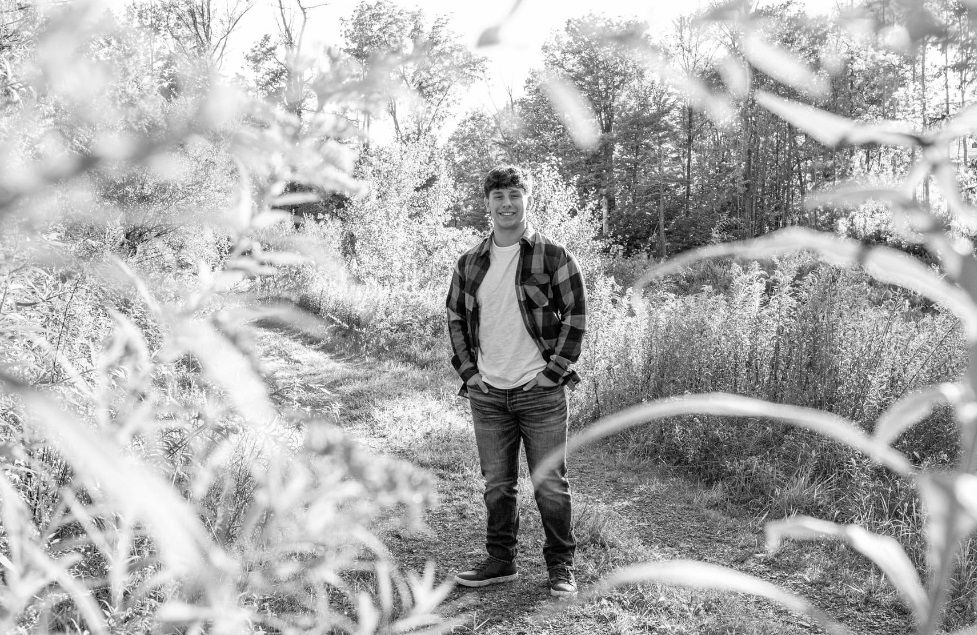 "There is no success without failure." -Quintin Naro, Carbondale Area Class of 2023 #CarbondaleAreaClassof2023