Our next Senior Spotlight is Rogemarie "Jj" Navarrete. Rogemarie is the daughter of Maria and John Bibalo. She has three siblings who graduated from CA: Johnray Gonzalez (Class of 2001), Rosie Gonzalez (Class of 2006), and Branden Bibalo (Class of 2010). Rogemarie has excelled academically in her time here at CA- as a result, she is a six-year member of Academic Honors, National Honor Society, and the High Honor Roll. Her favorite subjects are Advanced Composition and Psychology.
Rogemarie is an accomplished musician and artist. She always performs solos at various concerts and events at CA; most recently, she sang "Hallelujah-Veterans Version" by Sailor Jerry " and "Hero" by Mariah Carey as solos at the Veterans' Day Assembly. See below for a sample of her artwork.
She also was recently nominated as WVIA "Artist of the Week." She has also won other awards as shown below.
Rogemarie is also involved with a lot of extracurricular activities here at CA. She is a four-year member of the Science and Technology Club, a three-year member of the Drama Club, and a two-year member of both the Spanish and Arts Clubs. She is also a member of Student Council, Students Against Destructive Decisions (SADD), and the Yearbook staff. She enjoys drawing, playing the guitar and piano, reading books, painting, skateboarding, playing basketball, running, photography, and embroidering.
Rogemarie's favorite CA memory is winning the Powderpuff football game 32-0. She plans to attend the Fortis Institute for Nursing. The Carbondale Area School District congratulates Rogemarie on her achievements thus far and wishes her the best of luck in her future endeavors.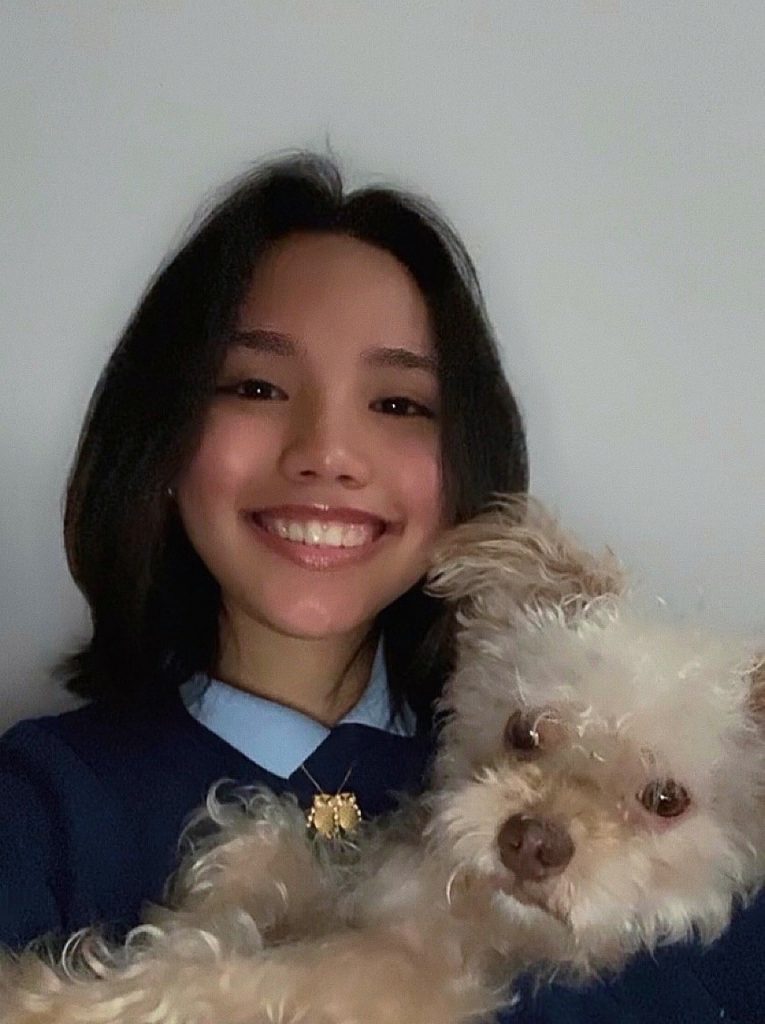 "Don't be afraid of trying something new. Always take your chances in life."- Rogemarie Navarrete, Carbondale Area Class of 2022. #CarbondaleAreaClassof2022