Our next Senior Spotlight is Chargerettes Softball player Sophia Calzola. Sophia is the daughter of Anita Calzola. Sophia is a three-year member of the softball team here, where she plays both pitcher and first base. Last spring, she helped lead the Chargerettes to an 8-0 win over Mountain View, where she threw seven shutout innings as the pitcher. Additionally, she doubled, scored a run, and drove in three runs. She also had seven strikeouts in a 4-3 victory at Dunmore last season. Sophia also plays travel softball.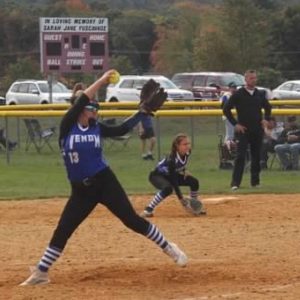 Sophia excels academically in school, ranking near the top of her class. She is a member of Academic Honors, National Honor Society, and the High Honor Roll. As a junior, she was selected to Tomorrow's Leaders Today, a youth leadership program in our area- she also spoke at the graduation ceremony from this organization.
Sophia is also involved in numerous extracurricular activities here at the high school. She has cheered for four years as a member of the football and basketball squads- she served as captain for the football cheer squad this past fall. She serves as Vice-President of Student Council and Treasurer of the Science and Technology Club. She is a member of the Spanish Club, Students Against Destructive Decisions (SADD), Physics Club, Yearbook Committee, Library Club, and Future Teachers Club. She has also been a member of Pennsylvania Junior Academy of Science (PJAS) and Future Business Leaders of America (FBLA). She also works at Dunkin and has held employment at Convenient Food Mart.
Sophia's favorite subjects are Physics and Chemistry. Her favorite CA memories are Powderpuff and Friday night football games. She enjoys reading, playing video games, and spending time with her friends she has made from travel softball. Her future plans are to pursue a Bachelor's Degree in Forensic Science and a Master's Degree in Forensic Pattern Analysis at Loyola University of Maryland. She hopes to one day get a job as a Forensic Investigator.
The Carbondale Area School District congratulates Sophia on her achievements thus far and wishes her the best of luck in her future endeavors.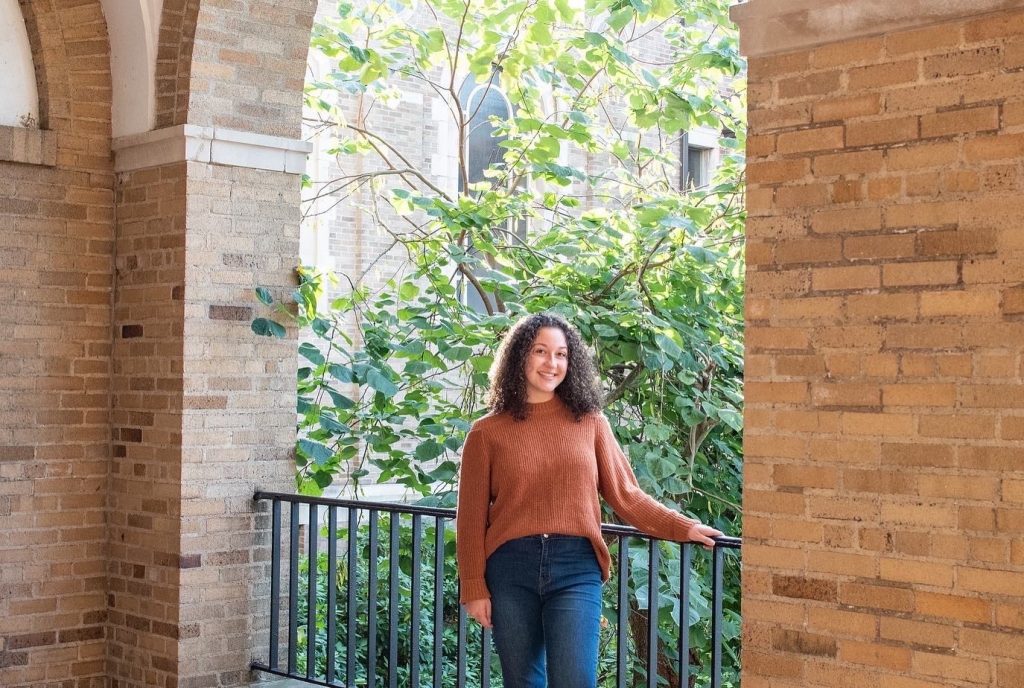 "I'm looking forward to the next chapter of my life. At this point in my senior year, meeting new people and navigating a new experience sounds refreshing and exciting." -Sophia Calzola, Carbondale Area Class of 2022 #CarbondaleAreaClassof2022