Our final Senior Spotlight for the Carbondale Area Class of 2022 is Valedictorian Alyssa Cosklo. Alyssa is the daughter of Kim and Dave Cosklo; she has one sister, Megan Cosklo, a sophomore at the high school. As a result of her academic achievement, Alyssa has been a six-year member of Academic Honors, the High Honor Roll, and the National Honor Society, where she serves as Vice-President.
Alyssa has balanced her academics with extracurricular activities and has held multiple leadership positions. She is President of the Future Teachers Club and has been a captain for Basketball Cheerleading and Track & Field; she has been a tutor as a member of the Future Teachers Club for four years, a cheerleader (football and basketball) for eight years, and a member of the Track $ Field team for six years. She will be competing at the First Annual Senior All-Star Track Meet later this month as a hurdler. Alyssa was also a member of Tomorrow's Leaders Today, sponsored by Leadership Lackawanna and is a member of the Student Ambassador program, where she has had the opportunity to meet with government officials and politicians. She is also the Student Council President.
Alyssa is the Editor-in-Chief of the Yearbook committee as a four-year member. Additionally, she is a member of Future Business Leaders of America (FBLA) and the Pennsylvania Junior Academy of Science (PJAS), where she has qualified for state competition on numerous occasions. She is a member of the Science and Technology Club, the Library Club, the Spanish Club, the Math Club, and the Physics Club, where she serves as a tutor. She also played soccer this past season.
Alyssa's favorite subject is Biology. Her favorite CA memory is FBLA states. She enjoys running, shopping, and spending time with friends. She has been employed as a babysitter and a tutor. She plans to attend the University of Scranton on a full tuition scholarship where she will major in Biology/Pre-Med. She plans to become a dermatologist.
The Carbondale Area School District congratulates Alyssa on her achievements thus far and wishes her the best of luck in her future endeavors.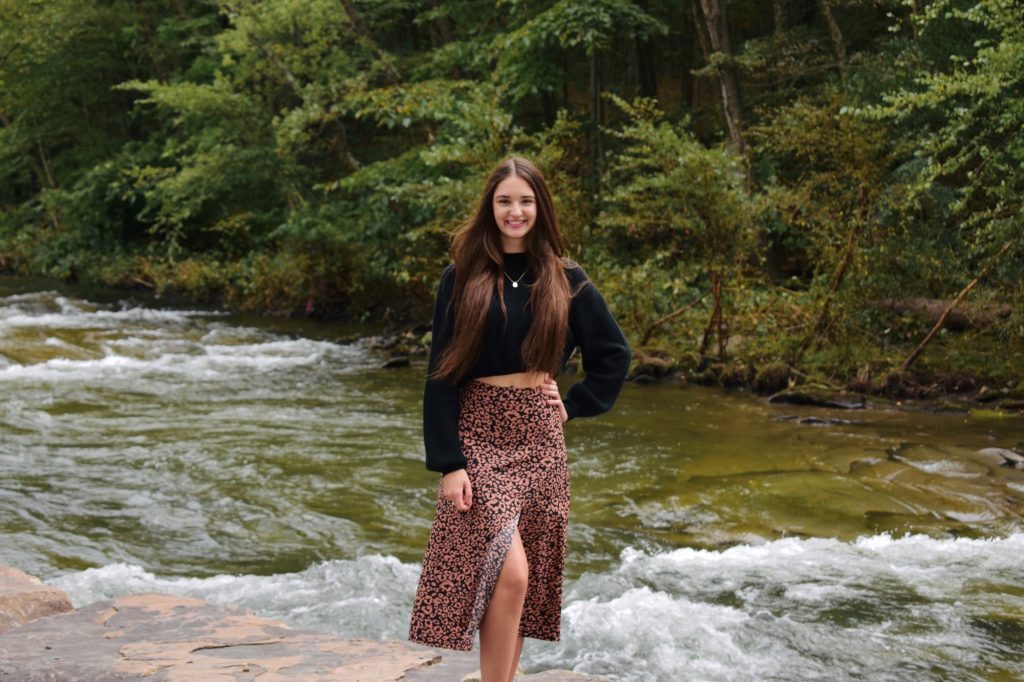 "Never stop working hard."-Alyssa Cosklo, Carbondale Area Class of 2022 #CarbondaleAreaClassof2022