Welcome to the
Carbondale Area School District Website!
Thank you for visiting our website! On behalf of the Board of Education, Administration, Faculty, Staff, and our Students, I want to welcome you to the Carbondale Area School District and invite you to learn more about the programs, services, and resources, we have to offer our students.
Our newly created website is intended to allow you to be well-informed of all our district happenings and to be aware of any special programs that are happening within the district. From curriculum offerings, extra-curricular activities, clubs, organizations, as well as accessing your child's homework and teacher's email account, our website includes all aspects of our district. This website is also the gateway to explore the special programs we offer for our families and community residents.
Take your time and explore our website as it is a wonderful way for you to learn about our district. I also welcome you to contact me if you would like to visit our district in person to observe our beautiful campus and see the many amazing things happening in our schools.
As your superintendent, I am blessed to be part of a professional learning team that is focused on ensuring the success of all our students. I am honored to welcome you to the Carbondale Area Website and our entire learning community looks forward to providing your children with a challenging education that prepares them for the world they will venture into.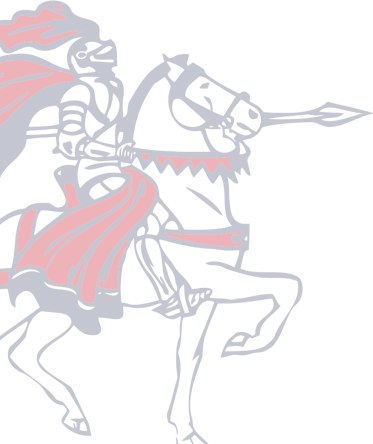 DISTRICT MISSION AND VISION STATEMENTS
Mission Statement
The mission of the Carbondale Area School District is to prepare all students to be active and productive citizens of a changing global community by fostering lifelong, self-directed learning, independent and collaborative decision-making through critical thinking and self-awareness.
Vision Statement
The Carbondale Area School District vision is to provide students a safe learning environment that promotes academic excellence for all learners. Students will have the opportunity to work in an engaging and academically stimulating environment. Teachers will be provided with the necessary resources to provide effective instruction, professional collaboration, and ongoing learning through professional development opportunities. The district will maintain communication and essential partnerships with parents and community members to strive to provide the best educational opportunities for our students.