Our next Senior Spotlight is Jaden Fedorchak. Jaden is the son of Tammy and Mark Fedorchak. He has an older brother, Andi, a 2019 graduate of CA, and a younger brother, Julian, an eighth grader at the school.
Jaden has excelled academically in his time at CA as a member of Academic Honors, the National Honor Society, and the High Honor Roll. He competed on the Cross Country and Track & Field teams and was also a member of the Drama Club, which is his favorite CA memory. He also worked at Taco Bell.
Jaden's favorite subjects are English and Advanced Composition; in fact, he would like to become an author and a Creative Writing professor at the university level. Reading and writing are his main hobbies.
The Carbondale Area School District congratulates Jaden on his achievements thus far and wishes him the best of luck in his future endeavors.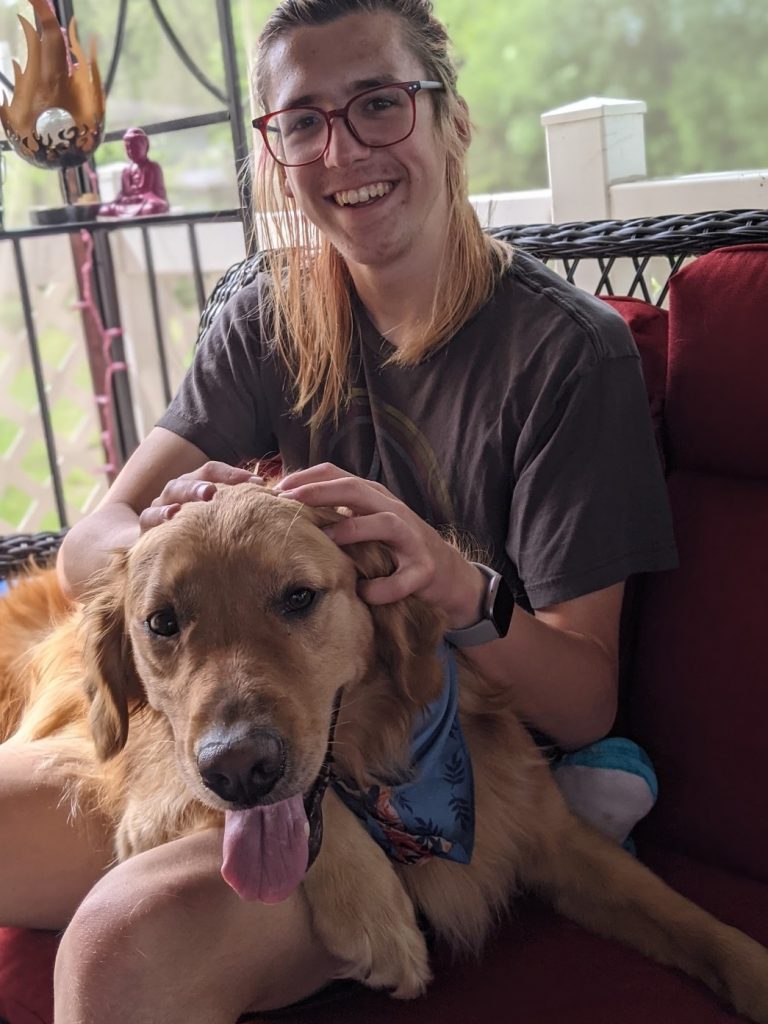 "Whatever you want to achieve in life, reach for it, and keep trying."- Jaden Fedorchak, Carbondale Area Class of 2022. #CarbondaleAreaClassof2022