Our next Senior Spotlight is Mackenzie Edgar, who typically goes by her last name, Edgar. Mackenzie is the daughter of Christine and Dennis Edgar. She has two sisters: Elizabeth Edgar Fulton (CA Class of 2011) and Lindsey Edgar (CA Class of 2013) and one brother, William Edgar (CA Class of 2016). Mackenzie has excelled academically in her time at CA, as she has been a member of Academic Honors and the National Honor Society for six years.
Mackenzie is also involved in a lot of activities outside of the classroom. She is a three-year member of the Future Teachers Club, where she tutors before school each week, and is a member of the Physics Club, where she tutors after school. Additionally, she is a four-year member of the Science and Technology Club, Student Council, and Unified Track and Field. She is a three-year member of Unified Bocce and a two-year member of Students Against Destructive Decisions (SADD) and the Spanish Club. She is also a member of the Library Club and the Yearbook Committee this year. She is employed at Pinky's Family Restaurant as a busser.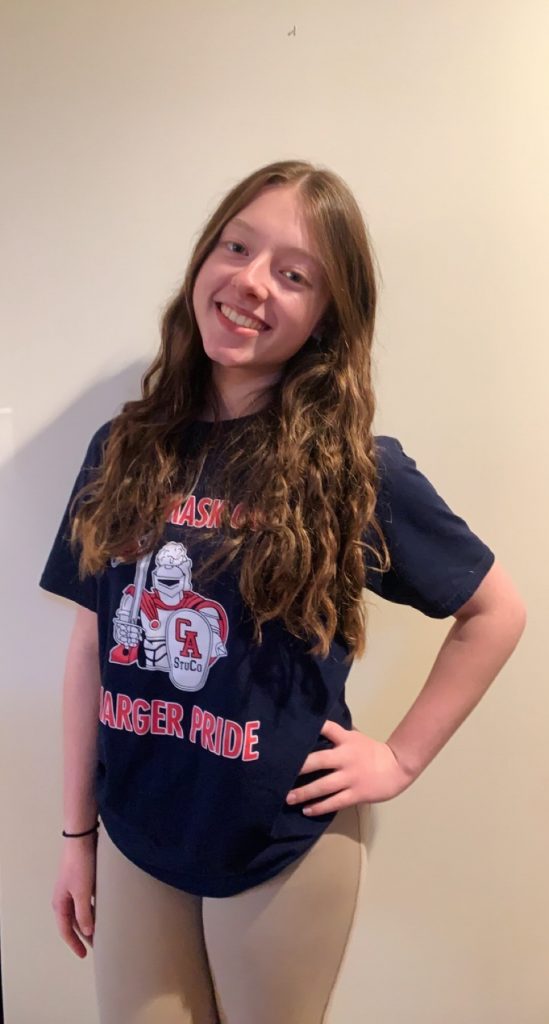 Mackenzie's favorite subject is History. Her favorite CA memory is during Mr. Perris' English class, the entire class pretended there was an earthquake. She enjoys spending time with family and friends and being involved in the community. Her future plans are to major in Nursing at Wilkes University, with the eventual goal of becoming a Nurse Practitioner. The Carbondale Area School District congratulates Mackenzie on her achievements so far and wishes her the best of luck in her future endeavors.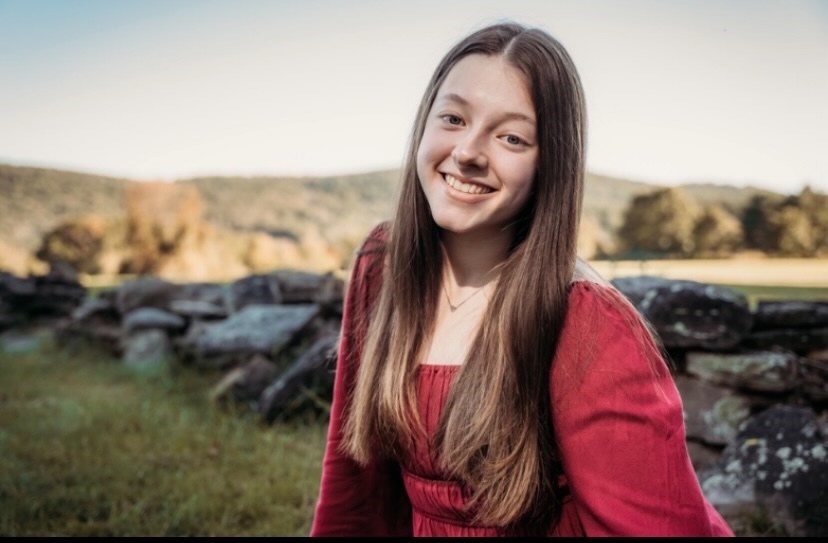 "You will face many defeats in life, but never let yourself be defeated."- Mackenzie Edgar (quoting Maya Angelou), Carbondale Area Class of 2022 #CarbondaleAreaClassof2022