Our next Senior Spotlight is softball player Deanna Holbert. Deanna is the daughter of Roseann Richards. She is a three-year member of the Chargerettes softball team as a utility player and also plays travel softball for NEPA Adrenaline Softball. She is involved in numerous extracurricular activities, including Science and Technology Club, Library Club, Future Business Leaders of America (FBLA), and Spanish Club. She enjoys painting, drawing, working out, and playing both volleyball and softball. She likes spending time with her friends, family, and pets. Her favorite memory is her sophomore semi after she first moved here.
Deanna has excelled academically in her time here at CA. She is a member of Academic Honors, National Honor Society, and the High Honor Roll. Her favorite subject is Math. She plans to attend the University of Scranton to major in engineering with the hopes of becoming a Biomedical Engineer.
The Carbondale Area School District congratulates Deanna on her achievements thus far and wishes her the best of luck in her future endeavors.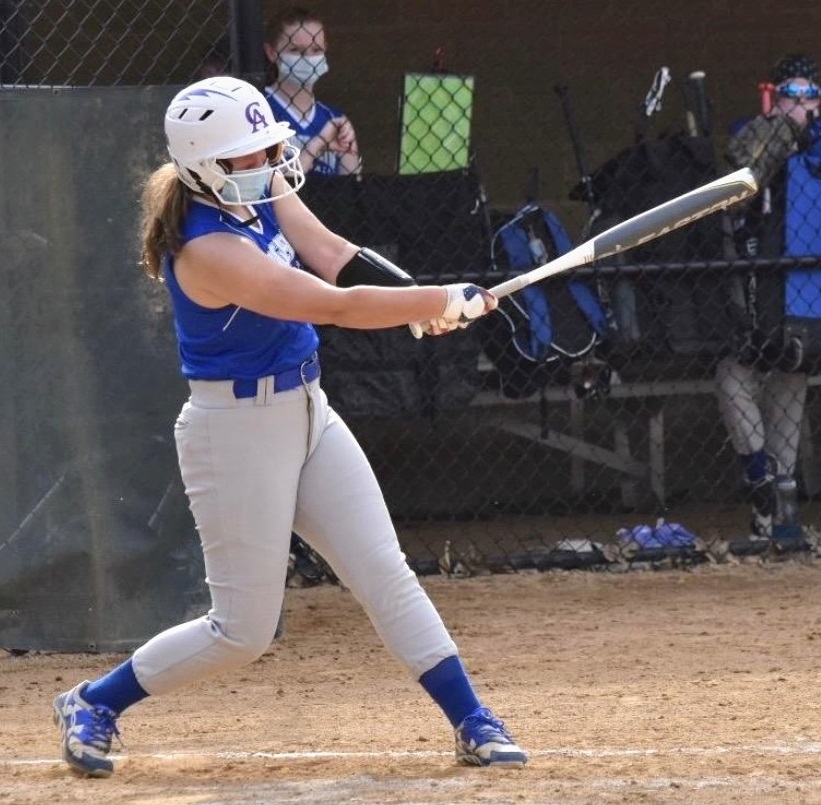 "Being different is not bad. It's what makes you unique, so don't be afraid to be you. We only get one life so make the most of it."-Deanna Holbert, Carbondale Area Class of 2022 #CarbondaleAreaClassof2022