Our next Senior Spotlight is Charger Football Captain Dominique "Donkey/Dom" Aponte. Dom is the son of Luisa Diaz. He has two brothers: Jeff Frias (CA Class of 2012) and Carlos Aponte (CA Class of 2020). Aponte (#65) plays on the line on both sides of the ball (Guard and Nose Guard). He has played football for twelve years, including three seasons of Varsity. He is also a member of the Track and Field Team, Bowling Team, and Future Business Leaders of America. He is employed at Rosaliano's as an assistant cook.
Dom's favorite CA Memory are bus rides to away games with his team and 7th Grade Home Economics Class with one of his favorite teachers, Mrs. Mark. His favorite subjects are Math and Street Law. He enjoys baking and cooking, especially with new recipes. He also enjoys hanging out with friends and being active. His future plans are to join the Air Force after high school to pursue a career as a Physical Therapist in the Air Force. He would also like to pursue a degree in Culinary Arts and become a pastry chef after he retires from the military.
The Carbondale Area School District congratulates Dom on his achievements thus far and wishes him the best of luck in his future endeavors.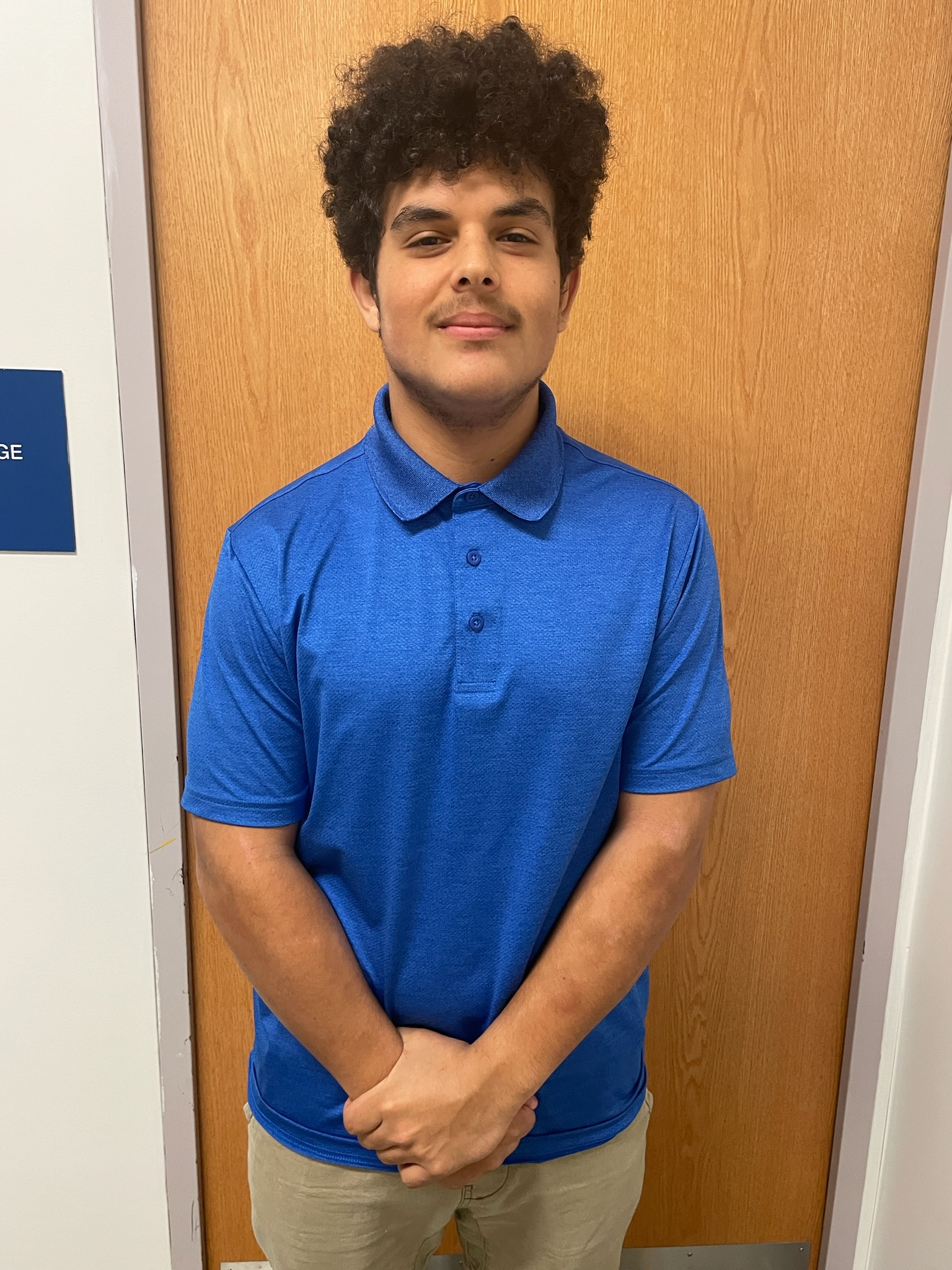 "You have to do what you have to do to do what you want to do." -Dominique Aponte, Carbondale Area Class of 2024