Our next  Senior Spotlight is Charger Football player Luke "Big Kov" Kovaleski. Luke is the son of Cindy and Erik Kovaleski. His step-mom is Sara Utter. He has five siblings: Chaz Kovaleski, a junior and fellow football teammate; Owen Kovaleski, a fifth grader at the elementary school; Jack Kovaleski and Gunnar Blonton, first graders at the elementary school; and Brynlee Kovaleski.
Luke has played football for eight seasons and plays offensive left tackle and defensive tackle for the Chargers. His team is currently 5-4 and looks to end the season with a winning record tonight against Mid Valley. He leads an offensive line that has a 1000 yard rusher. He has also played baseball for five years as a first baseman. Luke is an avid hunter and fisher and has worked in the rental shop at Elk Mountain.
Luke's is a member of the Honor Roll. His favorite subject is Math, in particular, Geometry. His favorite CA memory is Coach Arthur's pre-game speech against Old Forge this season and wearing the camo jerseys in honor of the first responders of 9/11 at that game. He plans to attend college to study electrical engineering.
The Carbondale Area School District congratulates Luke on his achievements thus far and wishes him the best of luck in his future endeavors.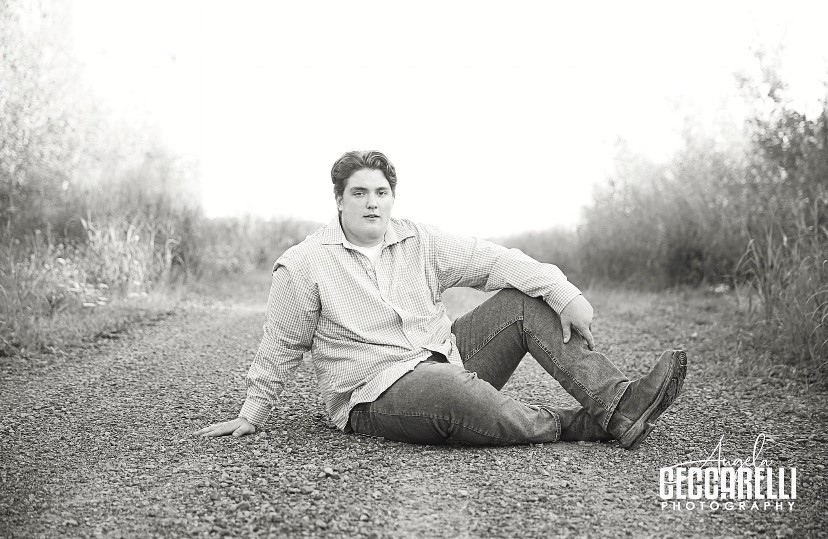 #It's not age that makes you mature, it's responsibilities."- Luke Kovaleski, Carbondale Area Class of 2022 #CarbondaleAreaClassof2022